ABOUT VSTF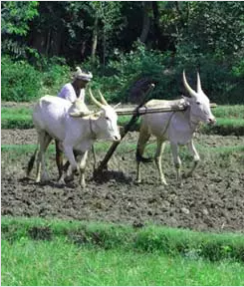 Land Of Opportunity
Maharashtra is one of the most developed states in India, often serving as an exemplar of economic progress and social well-being. It has historically been viewed around the world as the land of opportunity and prosperity.
Literally translated as 'great nation', Maharashtra is the richest state in India in terms of GDP and contributes to a quarter of the country's industrial output.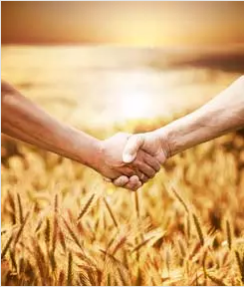 For Nation Building
Over the past several years, unprecedented drought has adversely impacted rural Maharashtra, affecting thousands of villages and millions of farmers. The Government of Maharashtra, with support from philanthropists, executed the successful Jalyukt Shivar initiative to create water security in drought prone parts of the state.
The success of Jalyukt Shivar sowed the seeds of the Village Social Transformation Foundation, a path-breaking public-private partnership in nation building between the Government of Maharashtra and India's leading corporates and philanthropic organisations to plug developmental gaps and establish greater social capital in rural Maharashtra.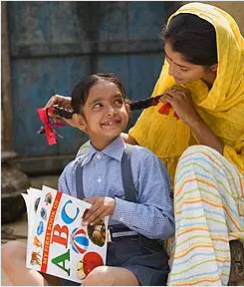 For Sustainable Goals
The Foundation envisions a holistic transformation in the villages of Maharashtra that will achieve multiple developmental goals — which include digital connectivity, pucca housing, water security, skill training, environment protection, and improved agricultural productivity, education and learning outcomes, and health and sanitation.
The overarching objective of the Foundation is to ensure that villages are empowered and change is self-initiated and sustainable. The mechanism thus created will become a uniform and collaborative vehicle for socio-economic rural transformation as well as a unique solution with significant potential for replication in the future.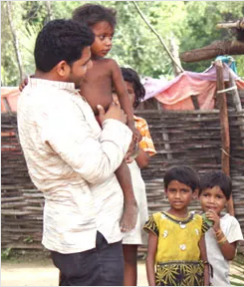 Young India Building New India
Critical to achieving the Foundation's objective is the Chief Minister's Rural Development Fellowship Programme, under which a highly qualified Fellow is deployed in each Gram Panchayat (GP) — comprising two-three villages — to bring about lasting change.
Fellows are recruited through a two-step competitive process, and serve as the 'on-ground' eyes and arms of the Foundation. They are empowered by the Foundation, and are responsible for ensuring localised planning, community participation and effective execution.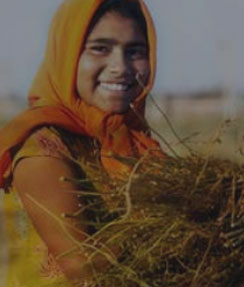 About VSTF
Maharashtra Village Social Transformation Foundation is a Company incorporated under section 8 of the Companies Act, 2013 as a Company Not for Profit and limited by Guarantee and have a share capital.
To implement a 'Village Social Transformation Mission' to reform villages affected by natural calamities drought and other social, economic, livelihood, connectivity and infrastructural challenges in Maharashtra into Model Villages and create an inclusive growth model for scaling up and transforming villages in rural Maharashtra towards self-sustainable development and a collaborative and focused effort to provide last mile service delivery and build infrastructure to empower the villages and to undertaking rural development.
Leader speak
Maharashtra Chief Minister Devendra Fadnavis addresses the Rural Development Fellows on April 2nd 2017